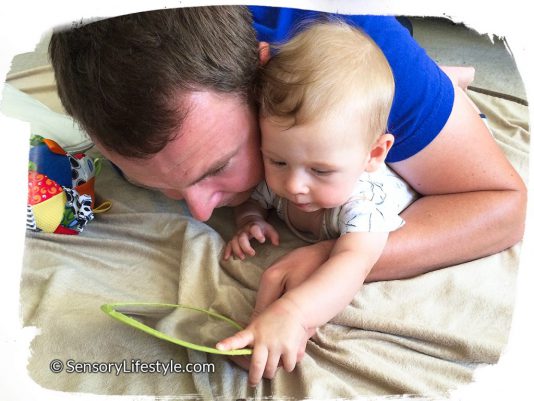 Top 10 Sensory Activities for your 3 month old
Your 3 month old is growing and becoming more aware every day. Here are a few things that you may see your 3 month old do.
At Home activity, Less than 5 minutes. Suitable from 3 months to 6 months old. Best with just a single child, Parent participation required.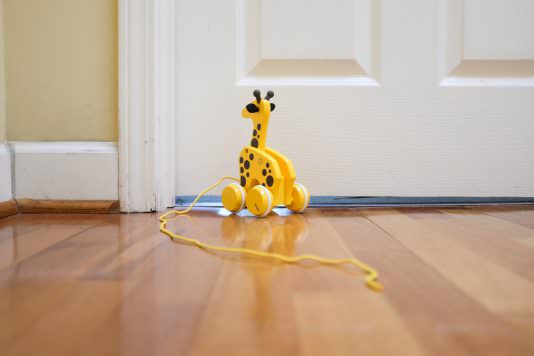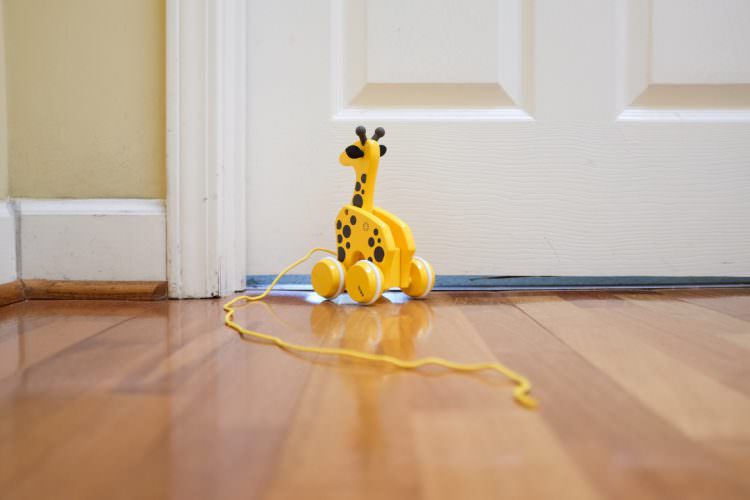 The 5 Main Signs of Developmental Delay & Why You Shouldn't Worry
Today we are going to help you to understand what a developmental delay is, how to detect if your child has one, and when you should worry about it. What Is a Developmental Delay? Do you suspect that your baby or toddler might have a developmental dela …
Read More