Healthy development of fine motor skills in early childhood is indispensable to success later in life. Learning about your baby or toddler's different fine motor developmental milestones, can help you plan appropriate play time activities. Doing so will ensure that learning is fun and enjoyable while also encouraging your young child to develop his or her abilities even further.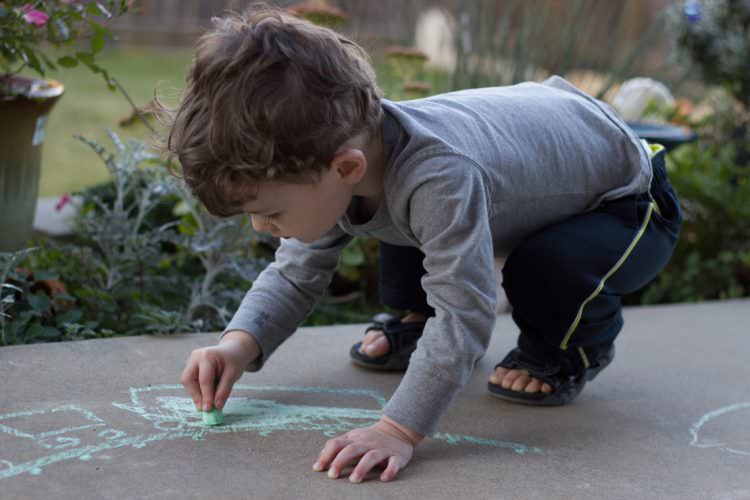 What are fine motor skills?
Fine motor control is the ability to coordinate the movement of the small muscles in hands, fingers, mouth and tongue. Dexterity and good hand eye coordination is necessary to develop strong fine motor skills.
Examples of Fine Motor Skills for Babies
Looking at and tracking a moving person
Picking up small objects
Banging two toys together
Putting a round peg through a hole
Squeezing play dough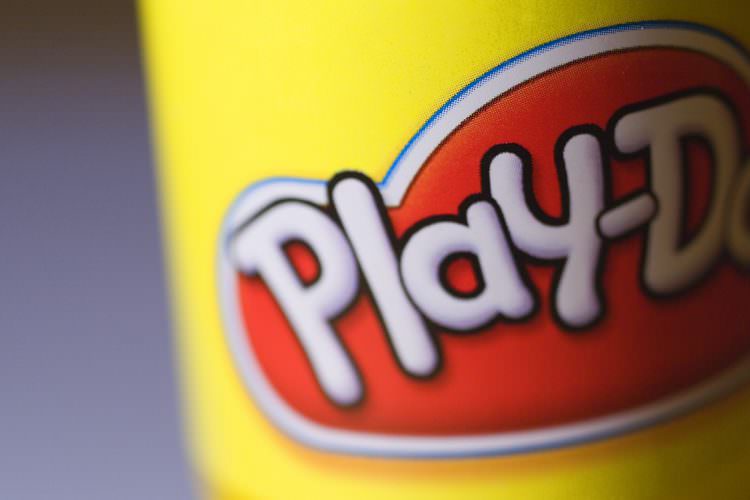 Examples of Fine Motor Skills for Toddlers
Drawing and holding a pencil
Pointing with index finger
Putting toys into a box
Stacking blocks to build a tower
Stringing beads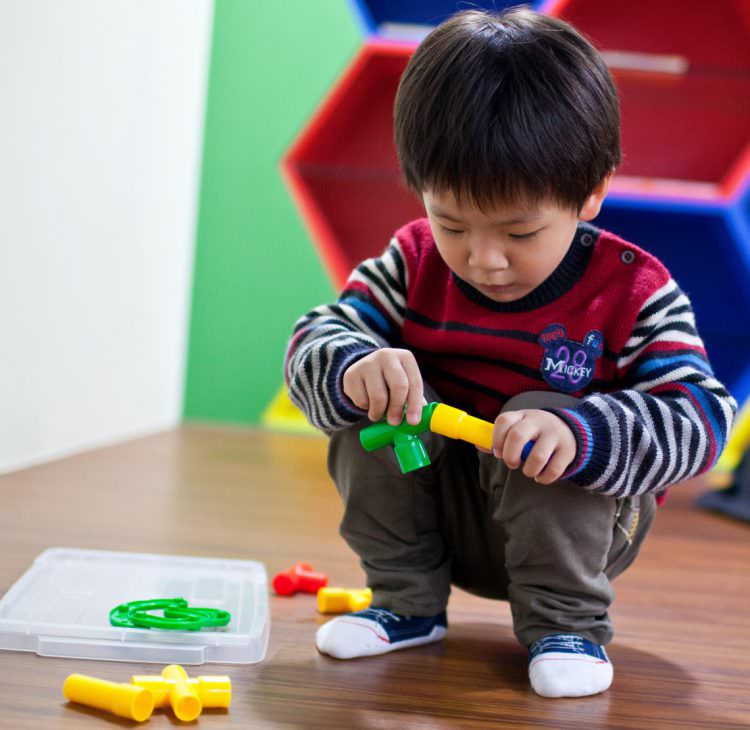 Fine and Gross Motor skills
Whereas fine motor refers to the small muscles and little movements of the body, gross motor skills refer to your child's ability to control and coordinate the large muscles movements, such as crawling and walking. The two are highly interdependent and equally important for your child's physical development. At the same time fine motor skills play an important role in cognitive development and language skills. It is therefore essential not to look at individual skills and abilities in isolation, but always look at your child as a whole, and try to understand in which areas your support as a parent is most needed.
Fine motor skills activities
Here at ADAM & Mila our mission is to bring you the best ideas and inspiration for planning suitable learning activities for your child. Raising a child can be tons of fun, especially when it comes to fine motor activities for toddlers which provide great opportunities for creative sensory experiences and doing art and craft using paper, crayons, water coloring and even glue, scissors, pipe cleaners and what else your imagination can pull out of the drawer.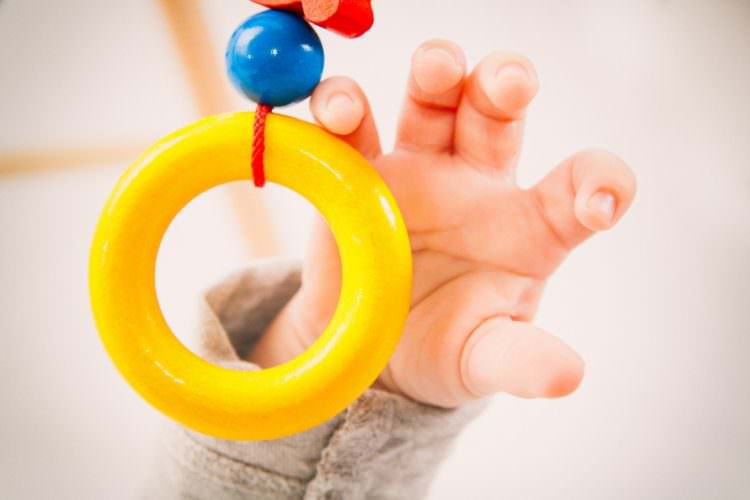 List of fine motor skills
Stimulating your toddler with the right amount of challenge can help him or her get an early head start on school readiness, however trying to play games that are too complicated can have a negative effect on your child's self-esteem. The key is knowing the different developing stages that your child passes through and targeting learning activities towards the next milestone in your child's journey.
To make this easy and practical for you, we here at ADAM & Mila have collected research on all the fine motor skills developmental milestones and compiled it into a simple to read guide.
Our guide is further divided into logical themes, where each theme contains a series of development milestones laid out month by month in sequential order. Click one of the links below to read more, and to get recommendations from our community for learning activities that exactly fit you baby or toddler.
Pincer Grasp and Related Developmental Milestones
Teaching your Baby Hand-Eye Coordination
Putting Things Into Containers: Controlled Voluntary Release
Raise a smart toddler with these Puzzle Solving activities
Learn about Stacking and how it benefits your Baby
View all Baby and Toddler Developmental Milestones
Do a friend a favor! – Share this great resource with others who could benefit from it