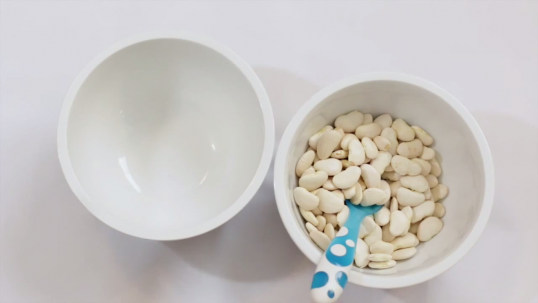 Montessori Inspired Transfer Game
Transfer beans from one container to another using a spoon. Simple fine motor game with items you already have at home.
At Home activity, 5 to 15 minutes. Suitable from one year to four years old. Best with just a single child, Parent participation not necesary.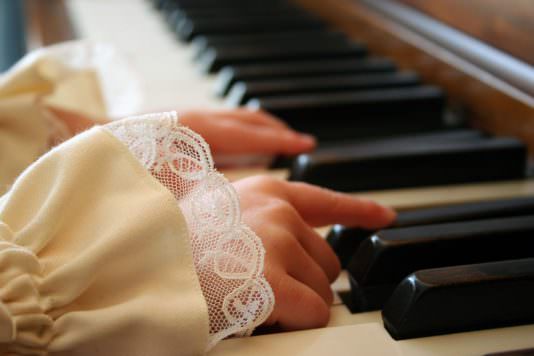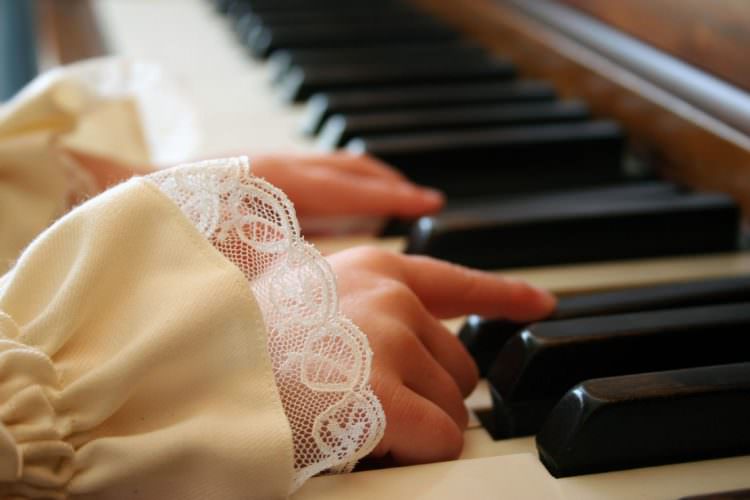 How to Teach Your 0-18 Month Baby Astonishing Hand-Eye Coordination
Looking to learn more about how babies develop hand-eye coordination? Well, we can help! You'll learn helpful exercises that encourage learning and growing.
Read More