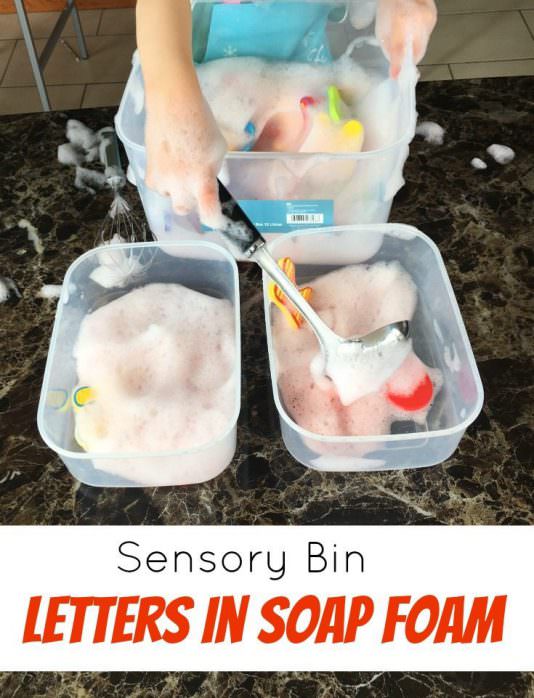 Letters In Soups Foam Sensory Bin
An easy activity to help kids reinforce what they had learn in Preschool and to help them wind down after a busy day.
At Home activity, 5 to 15 minutes. Suitable from 18 months to four years old. Best with just a single child, Parent participation not necesary.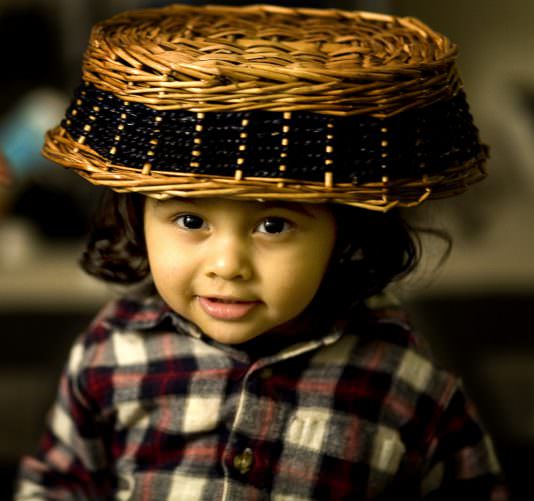 Putting Things Away and Into Containers: Why Voluntary Release is Important to Baby's Development
All about your baby's ability to voluntarily put things in containers. The 12 controlled release development milestones and lots of fun easy activities.
Read More