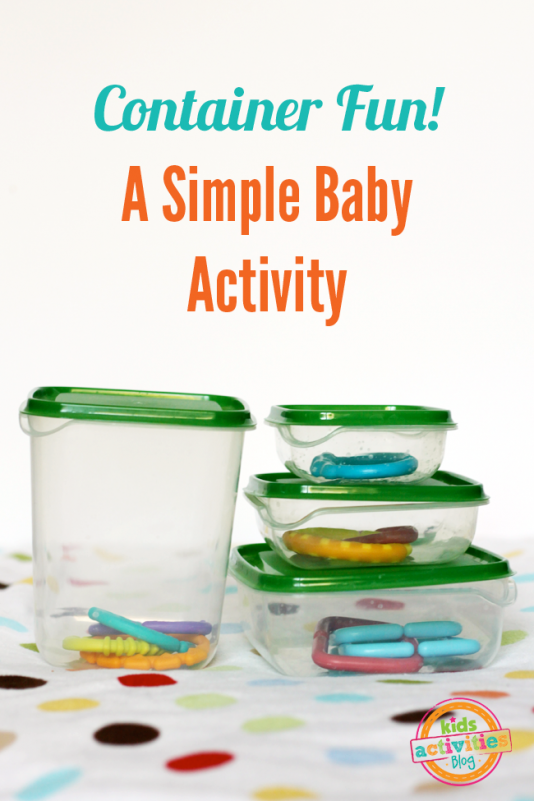 A Simple Baby Activity – Container Fun
This simple trick helps to make the same old toys or teethers fun again!
At Home activity, 5 to 15 minutes. Suitable from 5 months to 20 months old. Best with just a single child, Parent participation not necesary.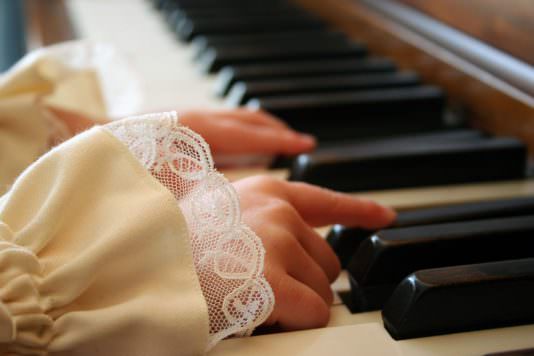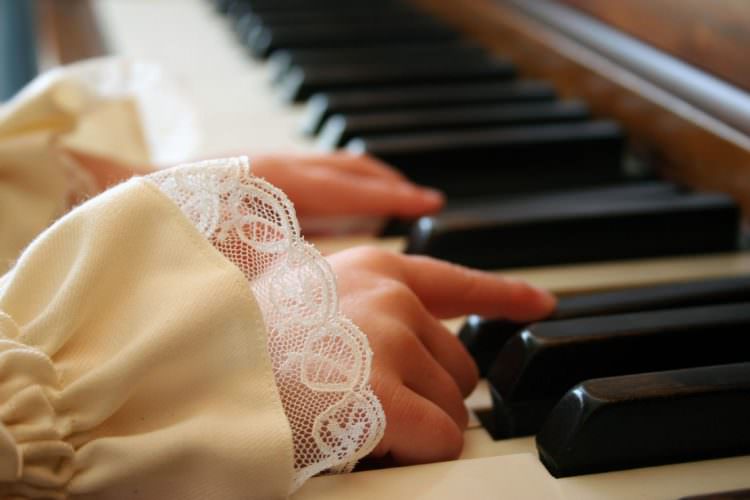 How to Teach Your 0-18 Month Baby Astonishing Hand-Eye Coordination
Looking to learn more about how babies develop hand-eye coordination? Well, we can help! You'll learn helpful exercises that encourage learning and growing.
Read More