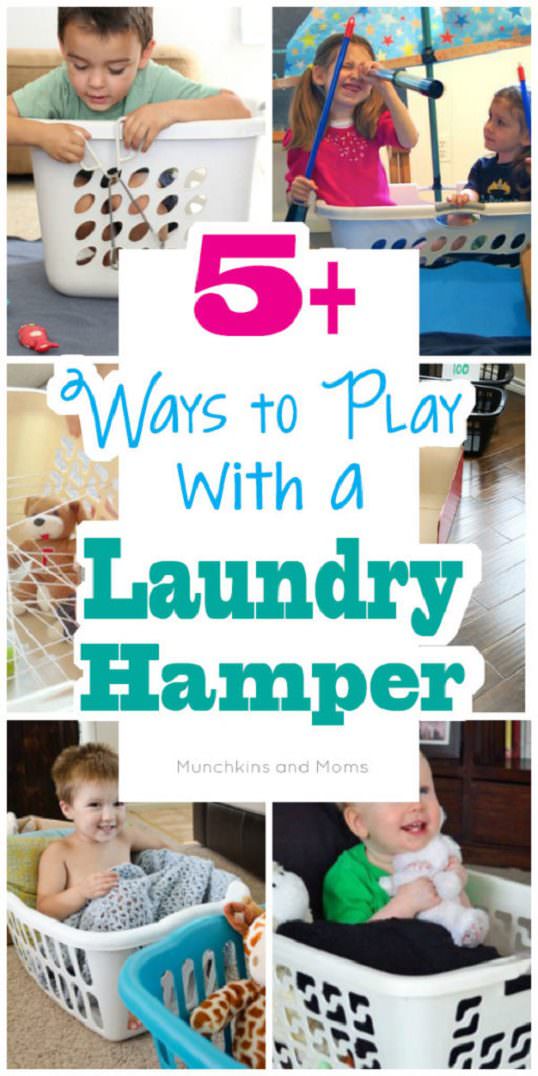 5+ Ways to Play with a Laundry Hamper
A list of ways we can inspire pretend play for our kids with a simple hamper.
At Home activity, 5 to 15 minutes. Suitable from one year to six years old. Good with either one or two kids, Parent participation not necesary.
Milestones
Items Used
Glue, Laundry Hampers, Pin, Printable Worksheet, Scissor, Skee Balls, Small Toys
Author
This activity was created by Munchkins and Moms.
View Activity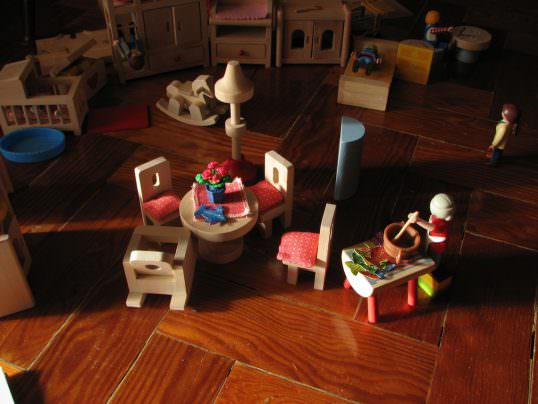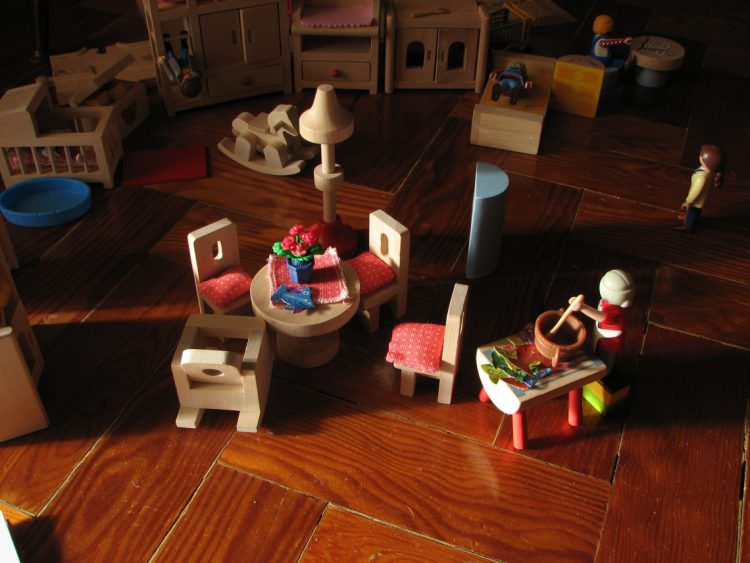 Childs Play: Developmental Milestones related to Learning through Play
Playing is how babies and toddlers explore and learn about the world around them. Play is essential to teach and practice social interactions.
Read More