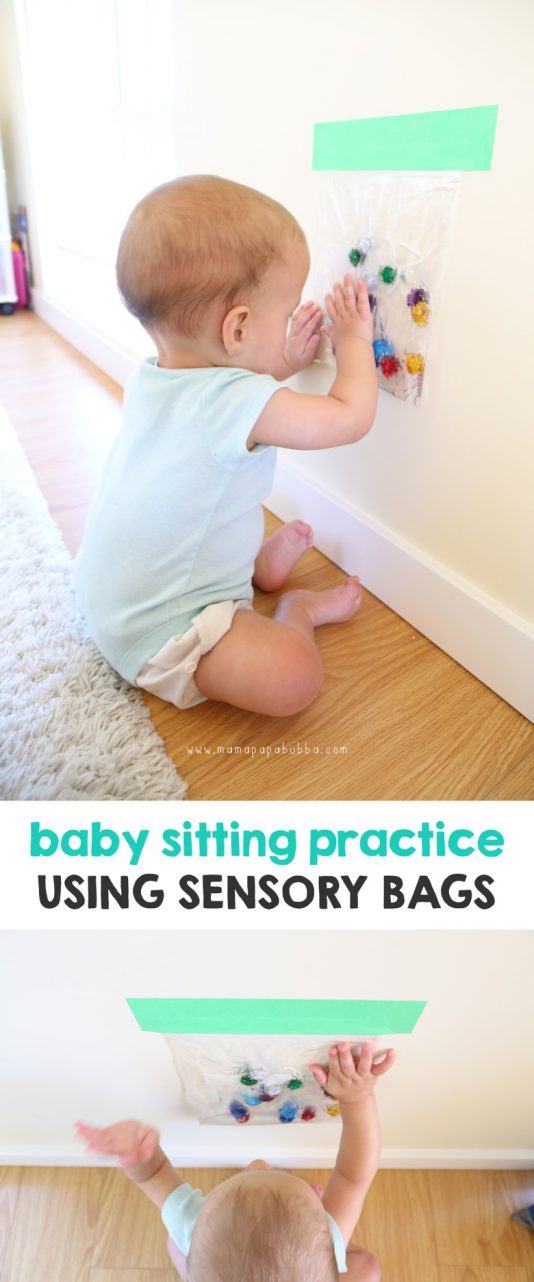 Baby Sitting Practice Using Sensory Bags
A fun and simple way to play while sitting up, which also helps the little to practice sitting for a while.
At Home activity, Less than 5 minutes. Suitable from 5 months to 10 months old. Good with either one or two kids, Parent participation not necesary.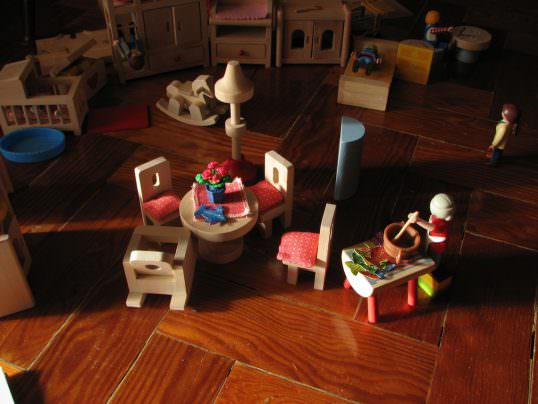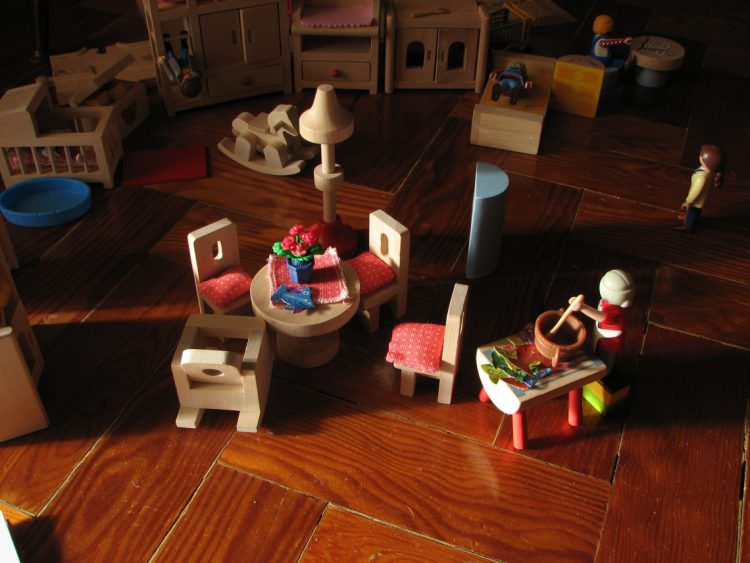 Childs Play: Developmental Milestones related to Learning through Play
Playing is how babies and toddlers explore and learn about the world around them. Play is essential to teach and practice social interactions.
Read More