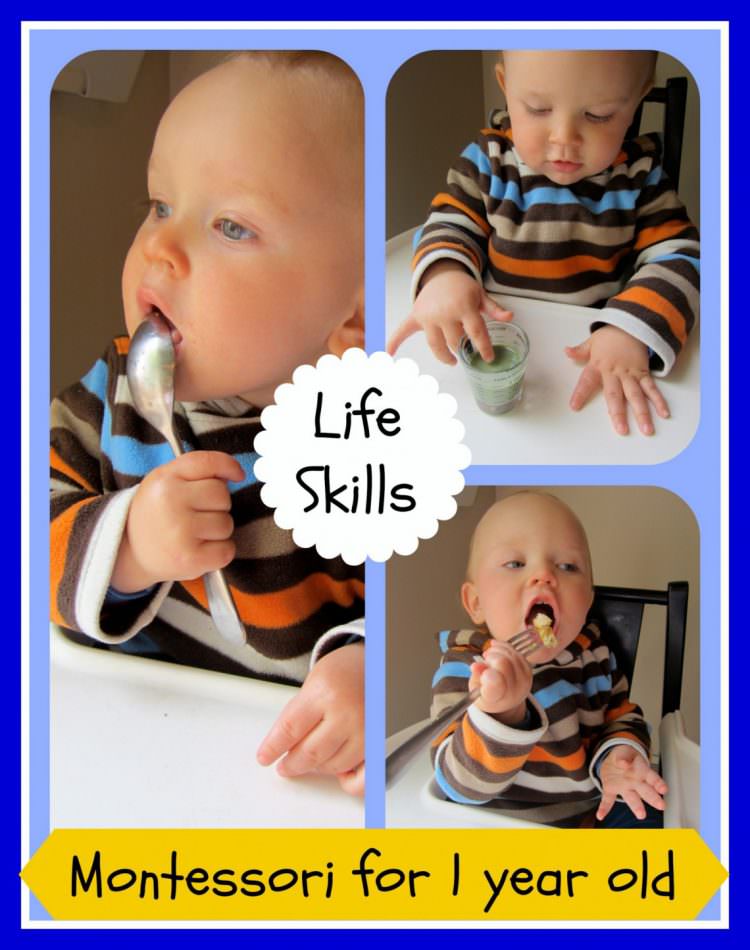 This is part of the 100 Montessori Inspired Activities for Toddlers by Mama's Happy Hive, click here to see the whole list of the activities.
Activity Details
Time needed to perform the activity: Less than 5 minutes
Suitable number of Children: Best with just a single child (Parent participation not necesary)
Suitable age: 9 months to 16 months old.
Location: At Home
Items used: Fork, Glass Cup, Screws, Spoon, Switch
Developmental Milestones supported by this activity: Eating, Grasping
Tags: 1 Year Old, Life Skills, Montessori
This activity was created by Mamas Happy Hive .
Click here to view this activity
How do you like this activity?
4 People Like this Activity!, cast your vote to help this activity feature higher in our rankings.