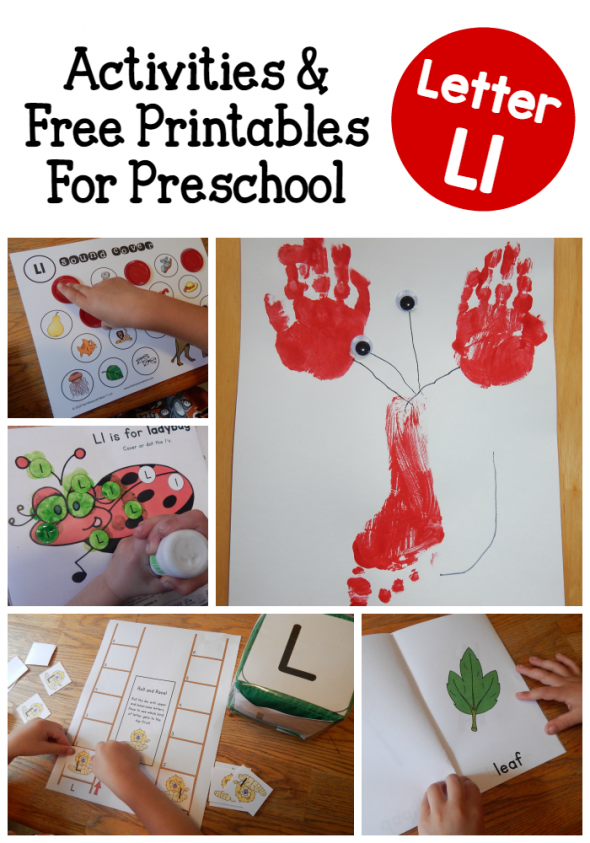 This is part of the Letters of the Week series by Measured Mom, click here to see the whole list for every letter of the Alphabet.
Activity Details
Time needed to perform the activity: 30 to 60 minutes
Suitable number of Children: Best with just a single child (Parent participation not necesary)
Suitable age: two years to six years old.
Location: At Home
Items used: Glue, Lego blocks, Poker chips, Printable Worksheet, Washable paint, refrigerator letters, simple alphabet books, stickers
Developmental Milestones supported by this activity: Understanding Words, Vocabulary
Tags: Letter L, Vocabulary, alphabet
This activity was created by The Measured Mom .
Click here to view this activity
How do you like this activity?
1 People Like this Activity!, cast your vote to help this activity feature higher in our rankings.