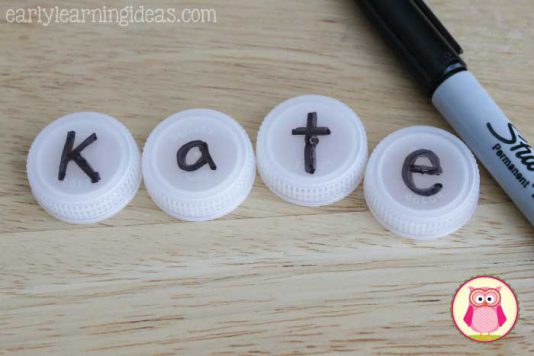 Name Activities for Your Preschooler
Name activities help kids learn to learn about letters, sounds, and even rhymes in meaningful ways.
At Home activity, 5 to 15 minutes. Suitable from two years to 33 months old. Good with either one or two kids, Parent participation not necesary.
Milestones
Items Used
Bottle caps, Magnetic Letters, Name book, Name cards, Name picture puzzle, Printable post-it sheet, Word wall
Author
This activity was created by Early Learning Ideas.
View Activity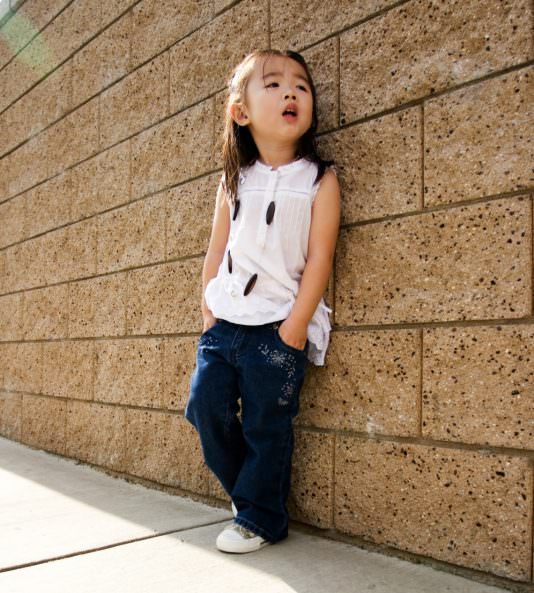 24 Crucial Vocabulary Milestones En Route To Your Baby's First Words
The sweetest sound for a parent is their baby's first words. These toddler vocabulary development milestones and activities will help you get there faster.
Read More