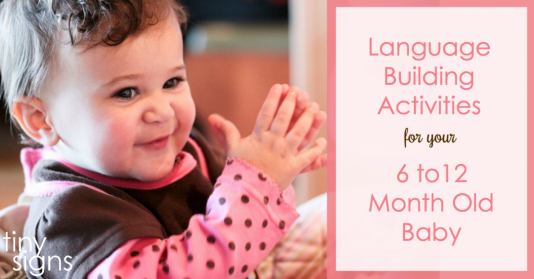 Language Building Activities
Here are a few quick and fun language building activities to try with your 6 to 12 months old baby.
At Home activity, Less than 5 minutes. Suitable from 6 months to one year old. Best with just a single child, Parent participation required.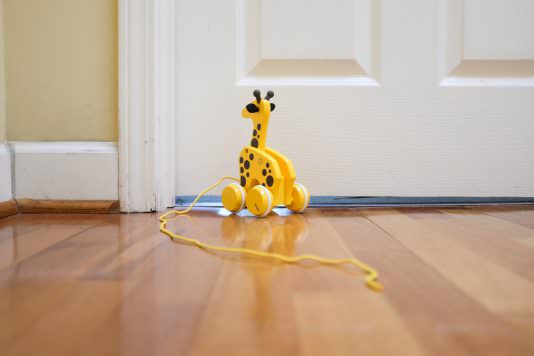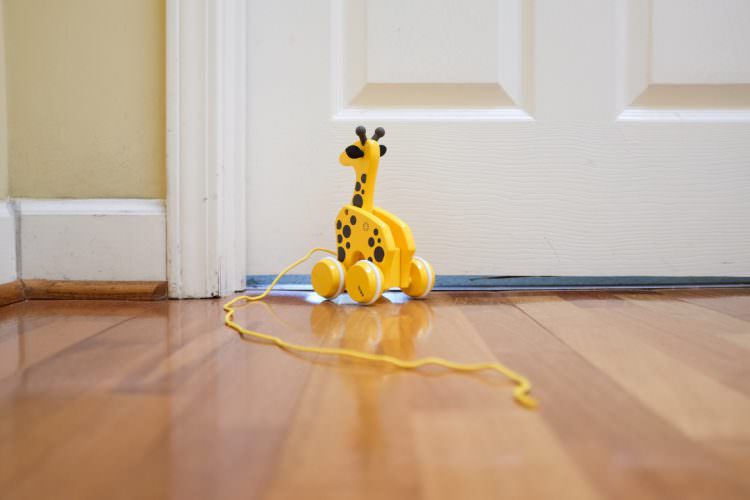 The 5 Main Signs of Developmental Delay & Why You Shouldn't Worry
Today we are going to help you to understand what a developmental delay is, how to detect if your child has one, and when you should worry about it. What Is a Developmental Delay? Do you suspect that your baby or toddler might have a developmental dela …
Read More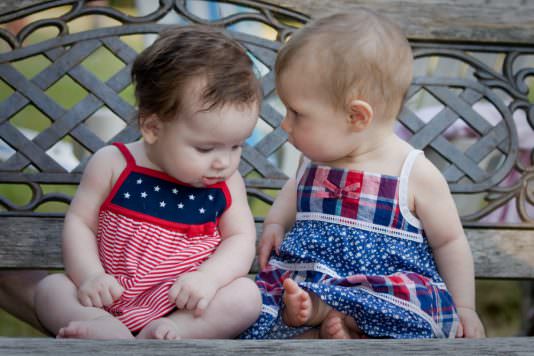 When do babies start talking? 27 speech milestones every parent should track
27 Developmental Milestones to understand how and when babies learn to talk. Plus lots of activities to help promote your baby's early language development.
Read More