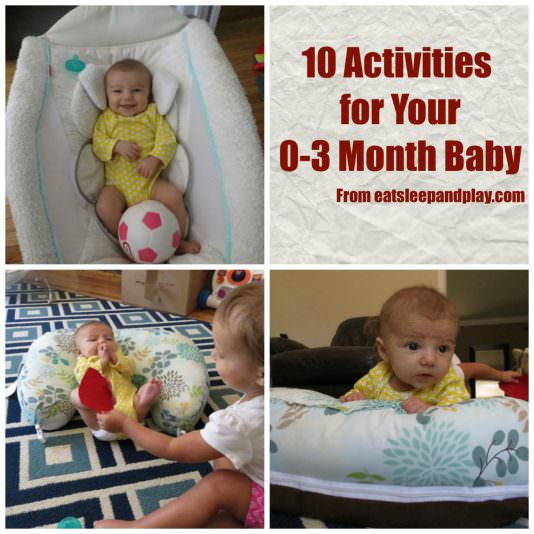 10 Activities for 0-3 Month Baby
Here are 10 activities you can try with your 0-3 month old baby.
At Home activity, Less than 5 minutes. Suitable from birth to 3 months old. Best with just a single child, Parent participation required.
Milestones
Items Used
Boppy Pillow, Finger puppets, Keys, Paper towel roll, Safe play mirror, Soft objects, ball
Author
This activity was created by Eat Sleep and Play.
View Activity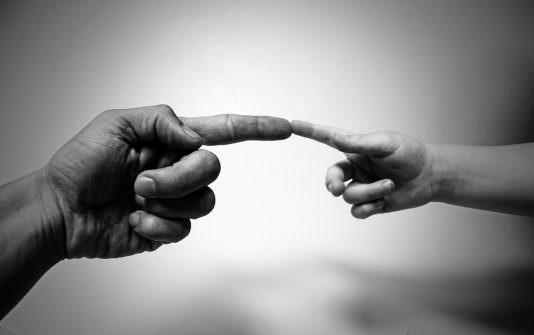 Baby Pointing: Such a crucial language development milestone
Babies learn to point between 12 and 18 months old. Pointing is a key body language development milestone along with waving bye-bye and other gestures.
Read More