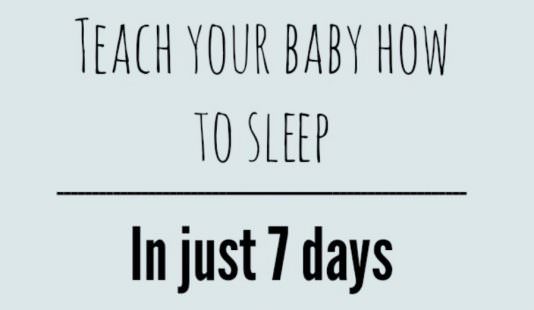 Teach Your Baby How To Sleep In 7 Days
It's possible for your baby to sleep through the whole night and go to bed early by following the simple rules.
At Home activity, Less than 5 minutes. Suitable from 1 month to one year old. Best with just a single child, Parent participation required.