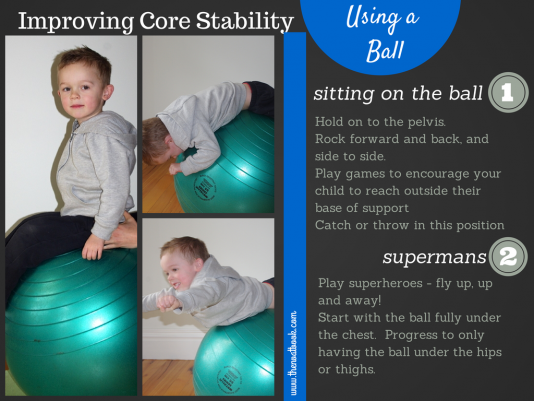 How To Improve Your Child's Core Strength
Do you know if your child has poor core strength? Do you know how to improve it? Here is the testing and improving methods.
At Home activity, 5 to 15 minutes. Suitable from three years and above. Best with just a single child, Parent participation not necesary.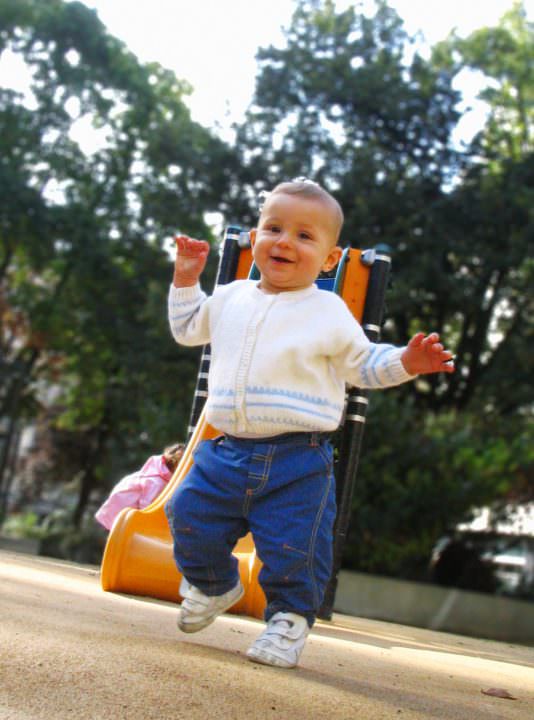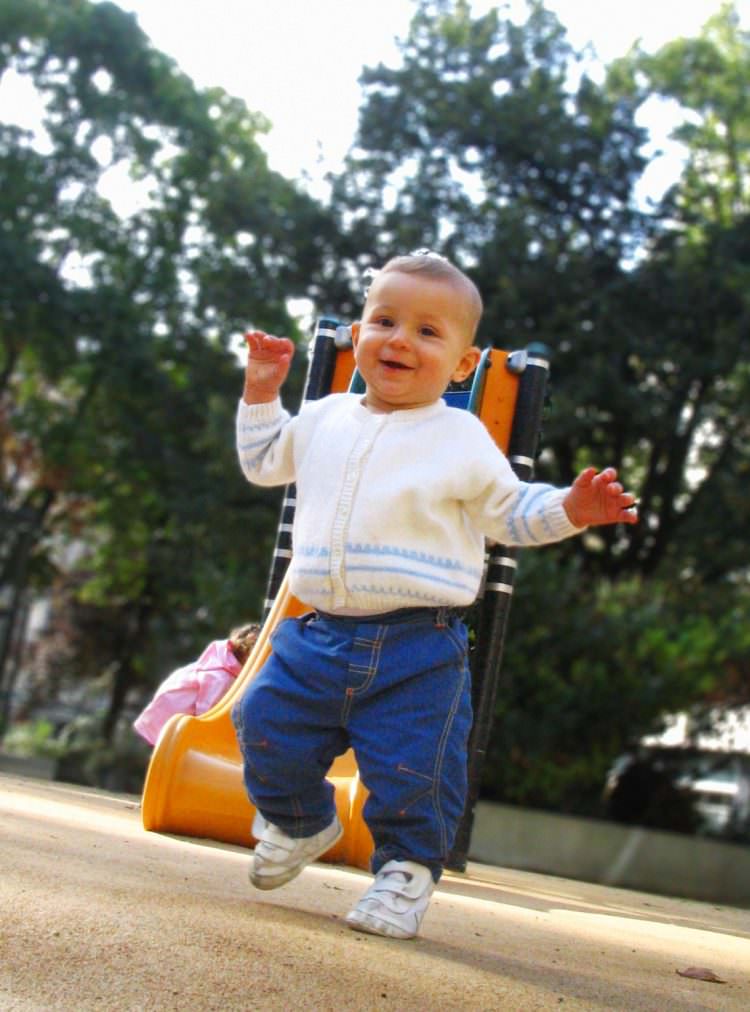 When should your baby start walking: Facts, Milestones, and Activities
Learn the 13 baby walking milestones from birth to first steps and get inspired by our huge collection of gross motor activities for teaching a baby to walk
Read More