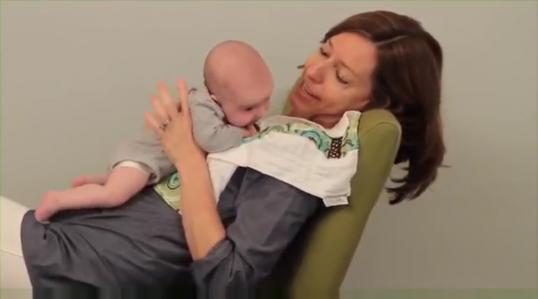 Tummy Time by Susan Klemm
Professional Advice
Learn various ways to encourage Tummy Time at home.
At Home or Daycare activity, 5 to 15 minutes. Suitable from birth to 6 months old. Best with just a single child, Parent participation required.
Milestones
Items Used
Boppy Pillow, High Contrast Black and White Pictures, Mirror, Towel
Author
This activity was created by Susan Klemm who is a Licensed Ocupational Therapist.
View Activity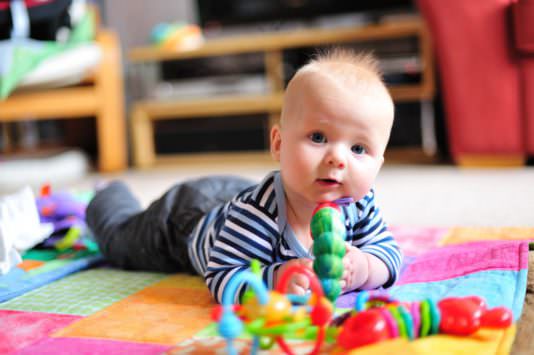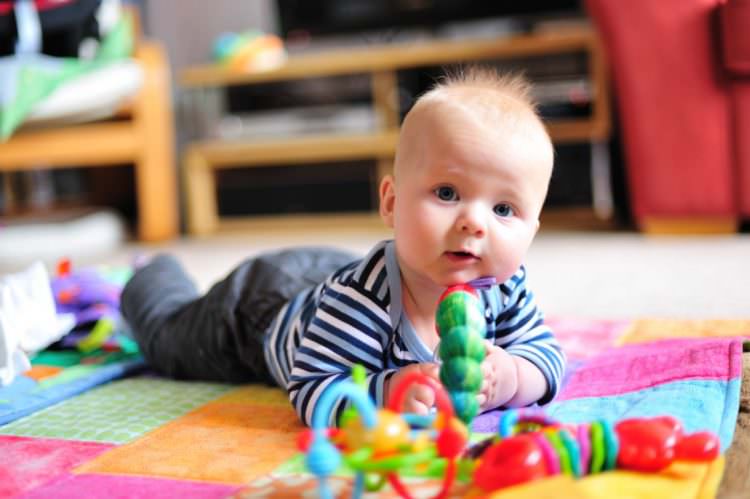 Bellies Down, Bottoms Up: Tummy Time Milestones & Activities
In this guide you will find everything you need to know about Tummy Time, with lots of practical advise and fun Tummy Time Activities to do at home.
Read More