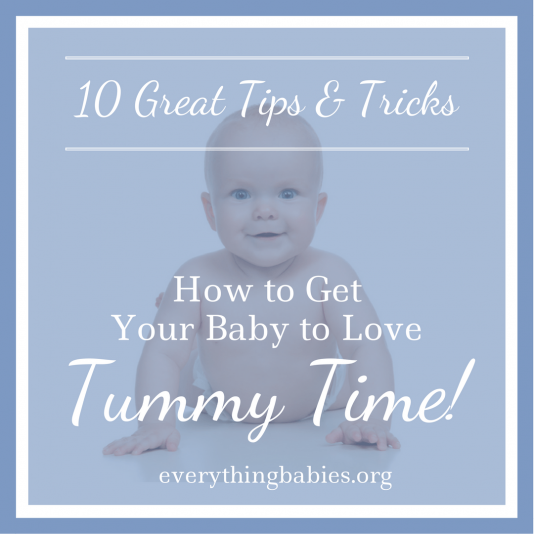 How to Get Your Baby To Love Tummy Time: 10 Great Tips and Tricks
Professional Advice
Ten simple ideas to get the most out of Tummy Time.
At Home activity, Less than 5 minutes. Suitable from birth to one year old. Best with just a single child, Parent participation required.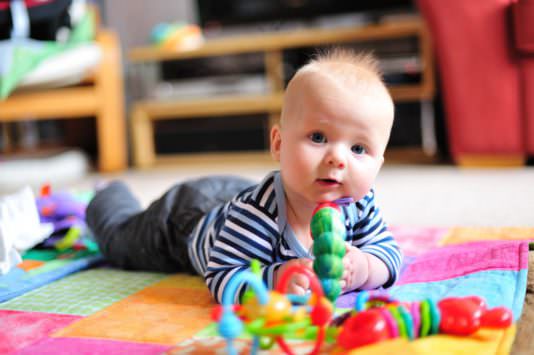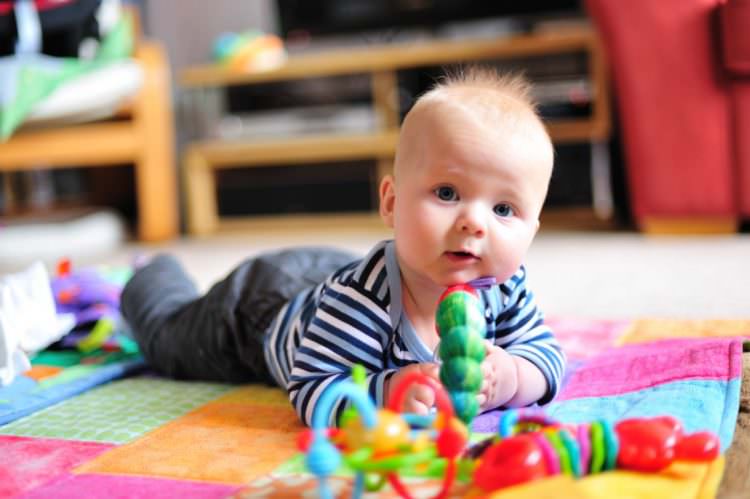 Bellies Down, Bottoms Up: Tummy Time Milestones & Activities
In this guide you will find everything you need to know about Tummy Time, with lots of practical advise and fun Tummy Time Activities to do at home.
Read More