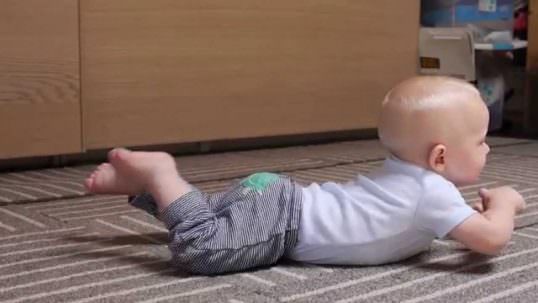 Tummy Time and Beyond
Professional Advice
This video shows the crucial development of the feet and joints into the core of the body that enables a baby to find BALANCE, and a sense of CENTER to find its way to safe vertical sitting without compromising the developing spinal curves or leading into scoliosis.
Indoor activity, Less than 5 minutes. Suitable from 6 months to 18 months old. Best with just a single child, Parent participation required.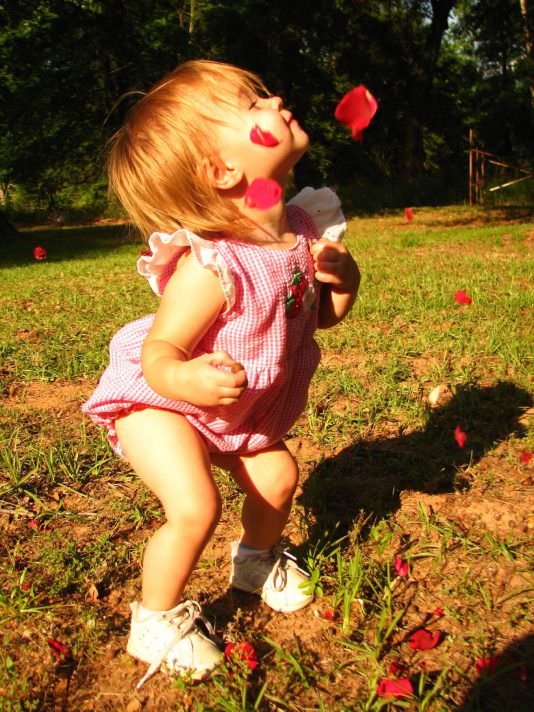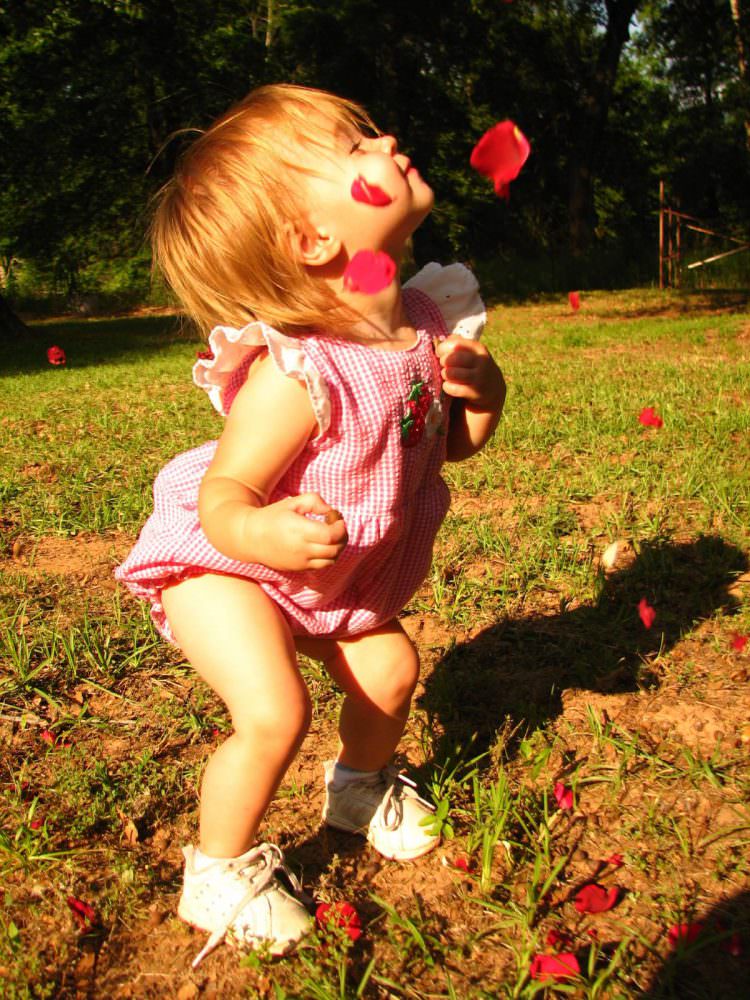 Is Your Baby Hitting These 19 Standing Milestones?
Use this guide to follow your baby's Gross Motor Developmental Milestones from crawling to standing to walking. Get fun activities to help your baby stand.
Read More