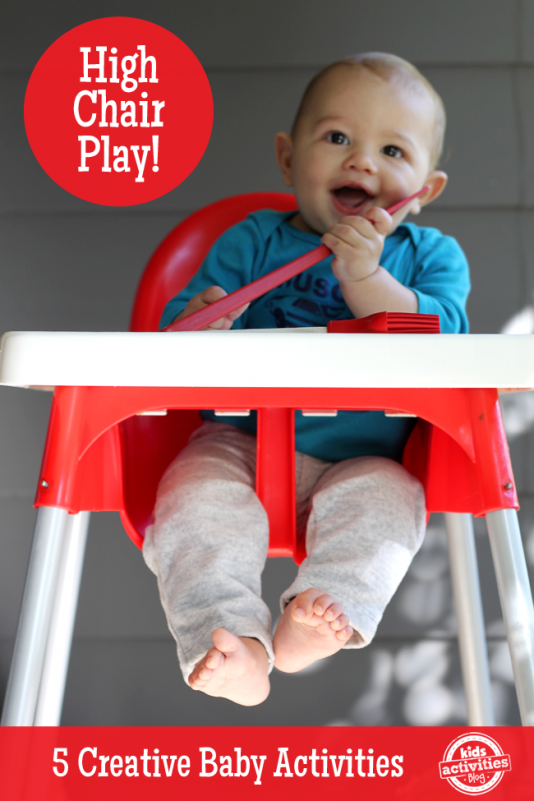 High Chair Play Activity
These fun and simple baby games  happen in the highchair, which help you while you are busy and want to keep the baby next to you safely.
At Home activity, Less than 5 minutes. Suitable from 8 months to 18 months old. Best with just a single child, Parent participation not necesary.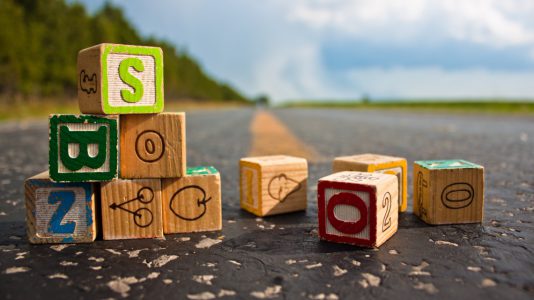 Stacking Blocks Developmental Milestones and Awesome Fun Activities
What looks like a simple task is actually teaching your child tons of valuable developmental skills. Learn more about how stacking helps your child grow!
Read More