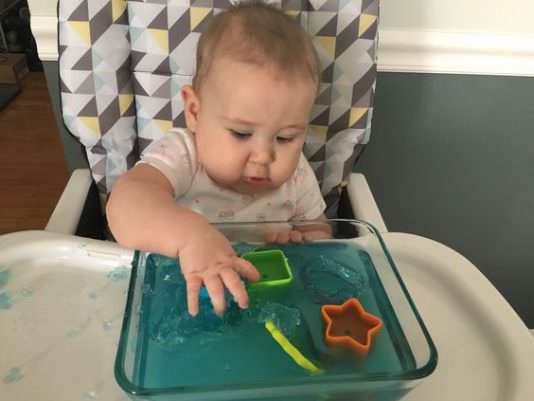 5 Fun Activities To Do With Your 6 Month Old
If you have ever googled "What to do with 6 month old baby", here is the right answer for you.
At Home activity, 5 to 15 minutes. Suitable from 6 months to 6 months old. Best with just a single child, Parent participation required.
Milestones
Items Used
Baby toys, Food Coloring, Galatin, Ice cubes, Jumbo pasta, Mirror, Sensory bag, Sled, Tub
Author
This activity was created by Life As Mama Bear.
View Activity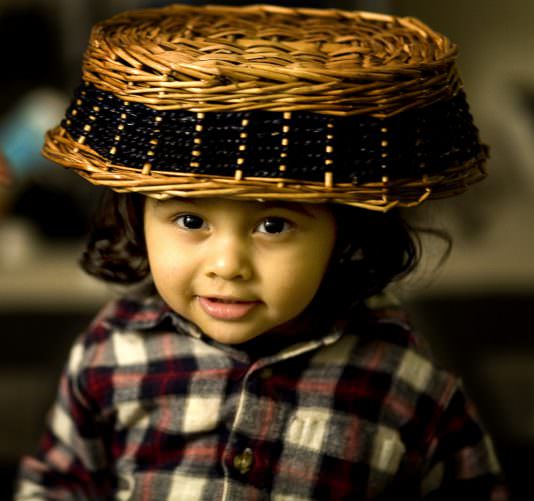 Putting Things Away and Into Containers: Why Voluntary Release is Important to Baby's Development
All about your baby's ability to voluntarily put things in containers. The 12 controlled release development milestones and lots of fun easy activities.
Read More