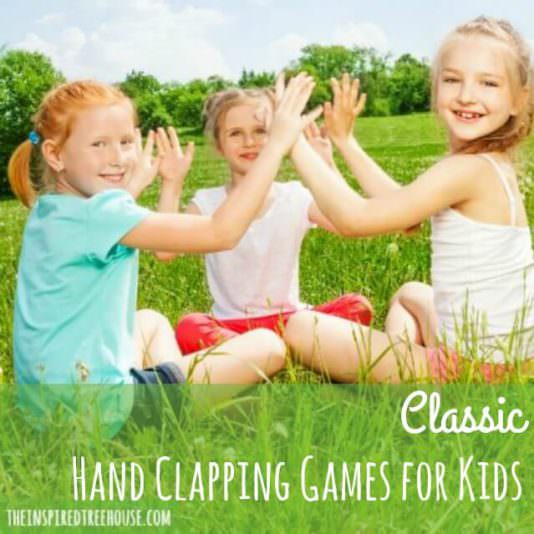 Hand Clapping Game for Groups
Old-fashioned hand clapping game is still classic and funny.
At Home or At the Park activity, 5 to 15 minutes. Suitable from 30 months to six years old. Best with 3-5 kids, Parent participation not necesary.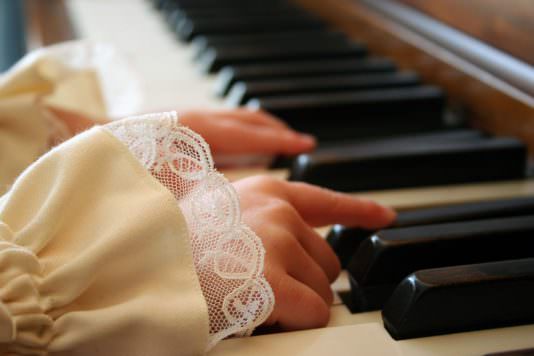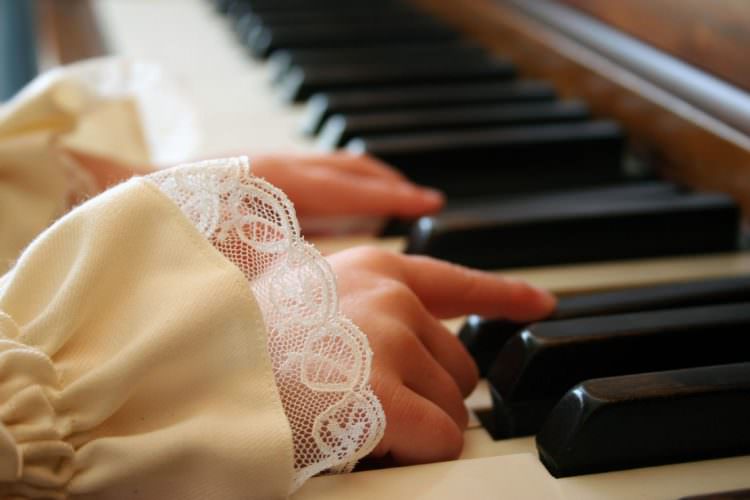 How to Teach Your 0-18 Month Baby Astonishing Hand-Eye Coordination
Looking to learn more about how babies develop hand-eye coordination? Well, we can help! You'll learn helpful exercises that encourage learning and growing.
Read More