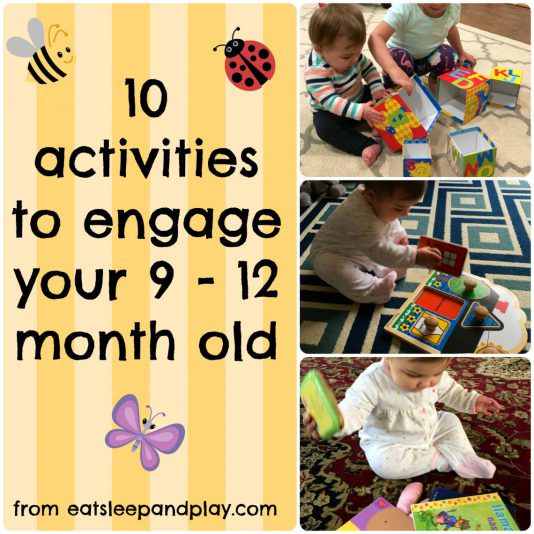 Activities for your 9-12 Month Old
Here is a list of tried and true activities that are great for babies in the 9-12 month range.
At Home activity, Less than 5 minutes. Suitable from 9 months to one year old. Best with just a single child, Parent participation required.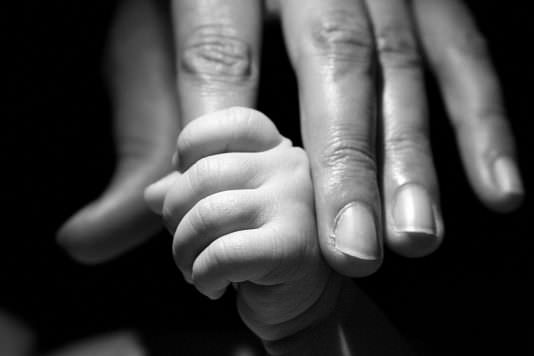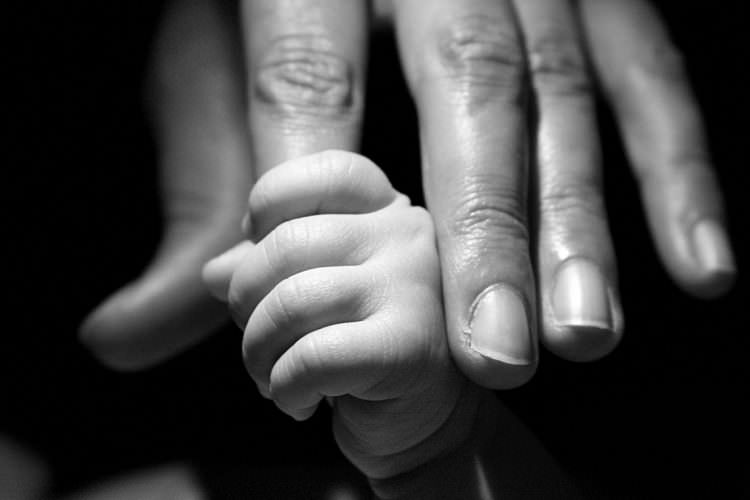 12 Milestones for Teaching your Baby to Master the Art of the Pincer Grasp
Practical and easy to apply advice, with fun learning activities, to teach your baby the Pincer Grasp, and related fine motor developmental milestones.
Read More