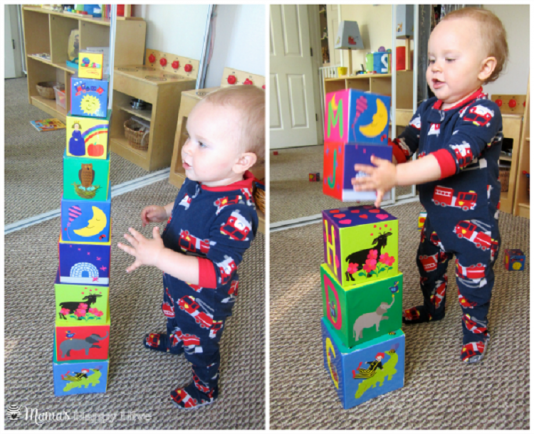 7 Montessori Inspired Activities for Toddlers-Week Four
These activities will help your child develop fine motor and gross motor skills.
At Home activity, 5 to 15 minutes. Suitable from 9 months to 18 months old. Best with just a single child, Parent participation not necesary.
Milestones
Items Used
Bowl, Caps, Fruit shape, Paper box, Plastic scissors, Velcro, Wipes container, lids
Author
This activity was created by Mamas Happy Hive.
View Activity