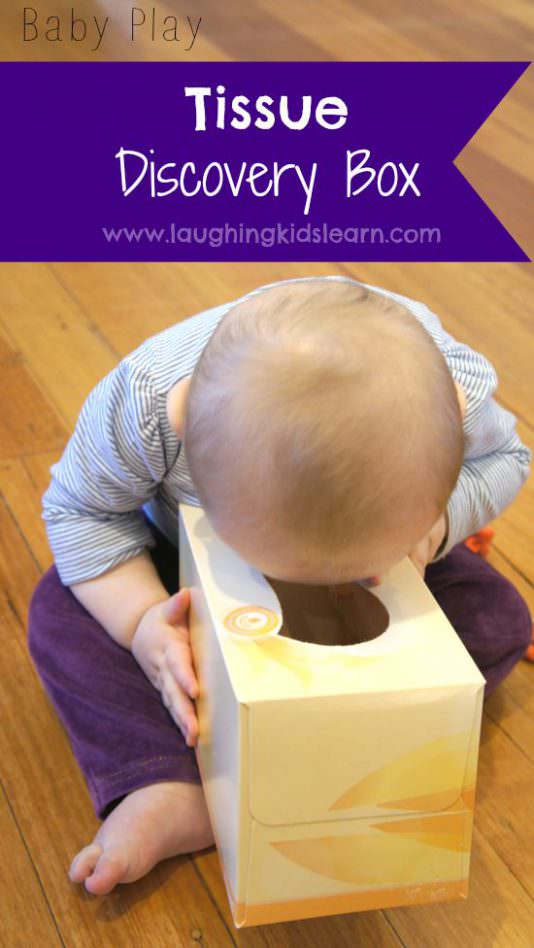 Tissue Discovery Box
A perfect handmade toy for curious babies and great way to keep them occupied.
At Home activity, Less than 5 minutes. Suitable from 6 months to 18 months old. Best with just a single child, Parent participation not necesary.
Milestones
Items Used
Empty tissue box, clean sock, rattle, small board book, water bottle, whole piece of fruit
Author
This activity was created by Laughing Kids Learn.
View Activity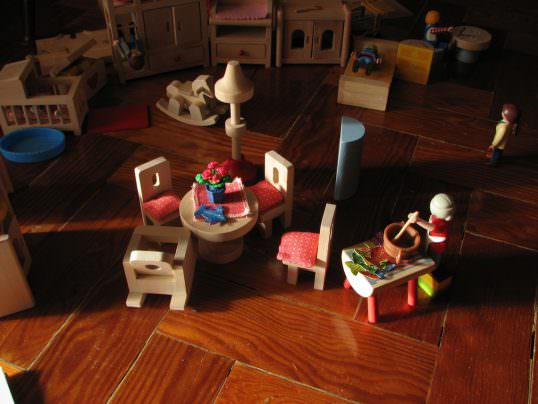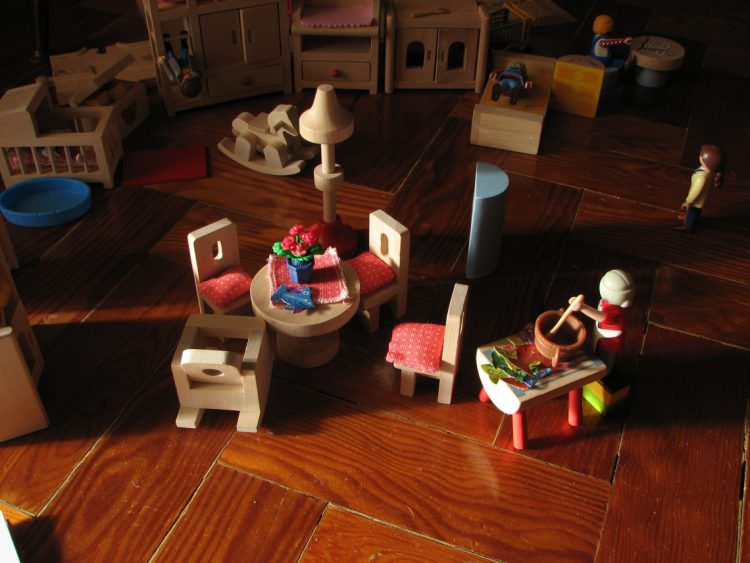 Childs Play: Developmental Milestones related to Learning through Play
Playing is how babies and toddlers explore and learn about the world around them. Play is essential to teach and practice social interactions.
Read More