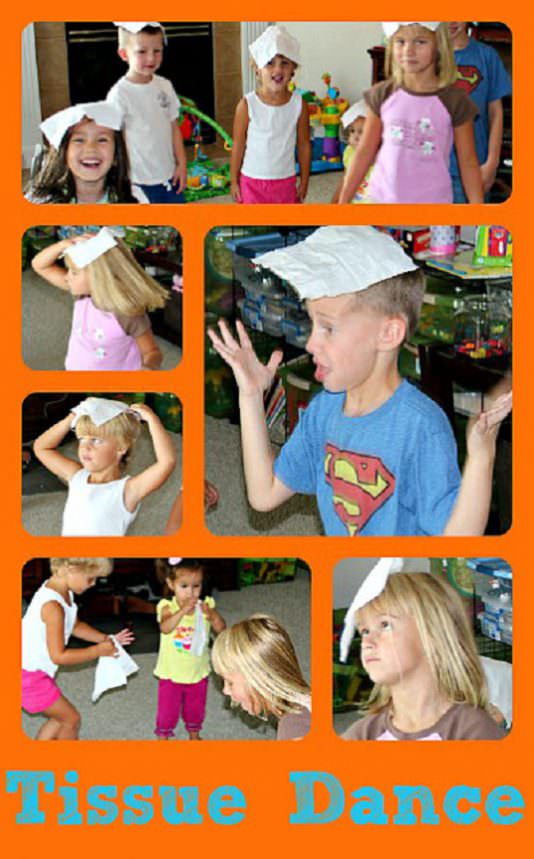 The Tissue Dance
You can use this simple dancing game to teach your kids posture, body control, balance and concentration.
At Home activity, 5 to 15 minutes. Suitable from two years to six years old. Good with either one or two kids, Parent participation not necesary.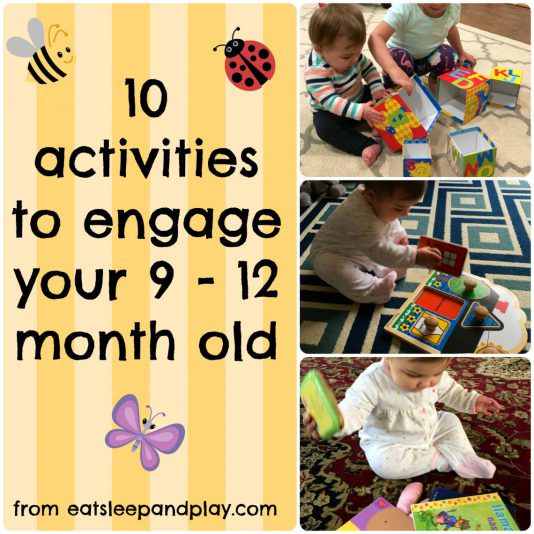 Activities for your 9-12 Month Old
Here is a list of tried and true activities that are great for babies in the 9-12 month range.
At Home activity, Less than 5 minutes. Suitable from 9 months to one year old. Best with just a single child, Parent participation required.