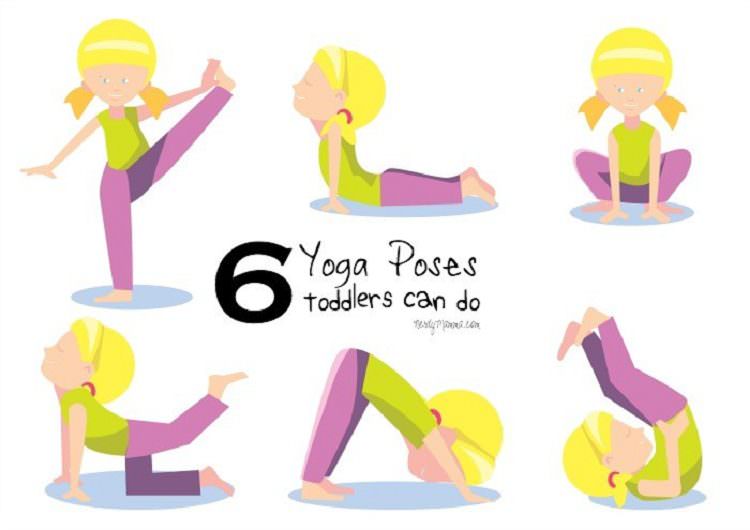 Toddlers are yoga-genius. Having fun with your kids doing yoga.
Activity Details
Time needed to perform the activity: 15 to 30 minutes
Suitable number of Children: Good with either one or two kids (Parent participation not necesary)
Suitable age: 18 months and above.
Location: At Home
Items used: Printable Worksheet
Developmental Milestones supported by this activity: Balance Beam With Support, Balance Beam Without Support, Balancing, Bending, Looking Through Legs, Imitate Large Movements, Sits Up to Stand, Squats, Standing
Tags: Yoga
This activity was created by Nerdy Mamma .
Click here to view this activity
How do you like this activity?
2 People Like this Activity!, cast your vote to help this activity feature higher in our rankings.