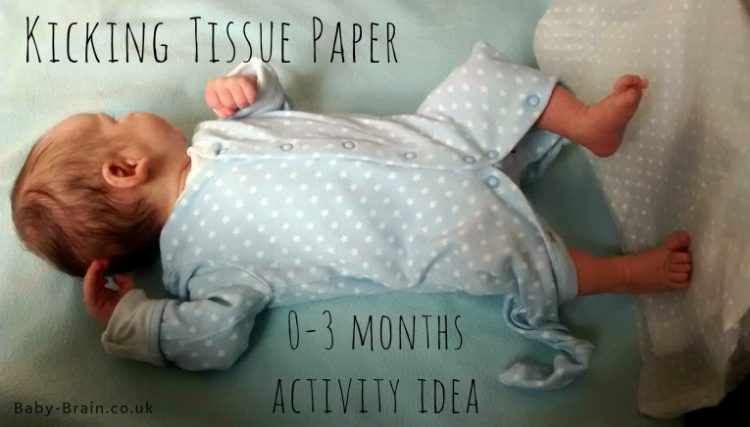 Here is some activity ideas that you can play with a newborn baby.
Activity Details
Time needed to perform the activity: 5 to 15 minutes
Suitable number of Children: Best with just a single child (Parent participation required)
Suitable age: birth to 3 months old.
Location: At Home
Items used: High Contrast Images, Mirror, Play Gym, Tissue Paper
Developmental Milestones supported by this activity: Hearing, Lying on Back, Reaches and Grasps Object, Tummy Time, Using Both Hands Naturally
Tags: Newborn
This activity was created by Baby Brain .
Click here to view this activity
How do you like this activity?
4 People Like this Activity!, cast your vote to help this activity feature higher in our rankings.